We're here for you and your pet
whenever you need us.
The veterinary team at Animal Emergency Hospital of North Texas is passionate about animal care. We are dedicated to providing the best service to all of our patients in their time of need! Our support staff, as well as our veterinarians, are constantly pursuing continuing education to stay up to date on the most current veterinary medicine and techniques.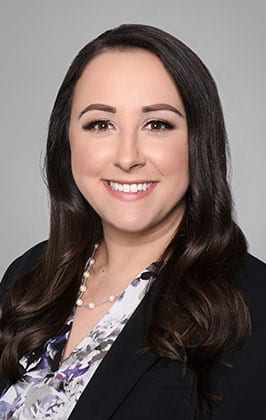 Cyndi McAdams
SHRM – CP Practice Manager
Cyndi is our Practice Manager. She comes to us with experience in human resources and office administration. She handles all AEHNT benefits administration, employee concerns, client issues, building tenant concerns, recruiting, marketing, credentialing and whatever else AEHNT needs to continue its mission and growth. She is married with two young boys and two German Shepherds. She holds her Associate's Degree in Business Administration and is a Certified Professional in Human Resources.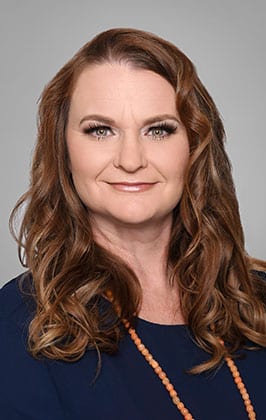 Jessica Harrod
Technical Director
Jessica Harrod is our technical director. She graduated from OSU and has been a technician for 15 years. Jessica has a passion for animals that fuels her desire to excel in this field. She also has a touch for managing people. She loves spending her free time at home with her husband and son. They have three Australian Cattle dogs (Cowboy, Kadie, and Jango), a terrier mix (Eviee) and a cat named Curly.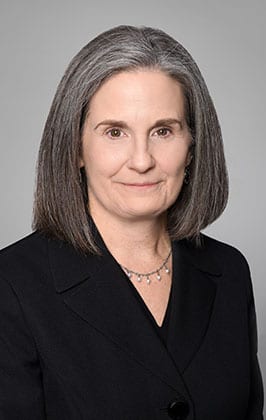 Molly Richards
Bookkeeper/Payroll Administrator
As a Certified Public Accountant (CPA) with a Bachelor's of Business Administration in Accounting from the University of Texas at Austin, Molly brings a wealth of accounting, bookkeeping and financial reporting experience to AEHNT. She has previously served as a self-employed small business accountant and as an auditor for a corporate CPA firm. Molly will be handling bookkeeping entries, accounts payable, accounts receivable and payroll administration. She has raised four children, with just one left at home, and has a special place in her heart for Bichons.