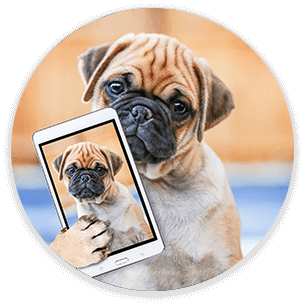 Mobile Check-In is Now Available!
Welcome to Animal Emergency Hospital of North Texas. Our animal emergency center is designed to provide emergency and critical care for your pet when your primary veterinarian is not available to attend to your pet's needs on a same-day basis, or when your pet requires round-the-clock monitoring and treatment. We are here to take care of your pet when your primary veterinary hospital or clinic is closed on nights, weekends, and holidays.
TEXT AEHNT to (888) 573-9018
Call us if you need immediate assistance or to let us know you are on the way. Upon arrival, your pet will be immediately evaluated to ensure they are stable. We see your pet on a first-come, first-served basis, however those pets who are more critical will be treated immediately.
Our patient care team will then speak with you to obtain a thorough history of your pet's condition. After performing an examination of your pet, the emergency veterinarian will meet with you and go over diagnostic and treatment options.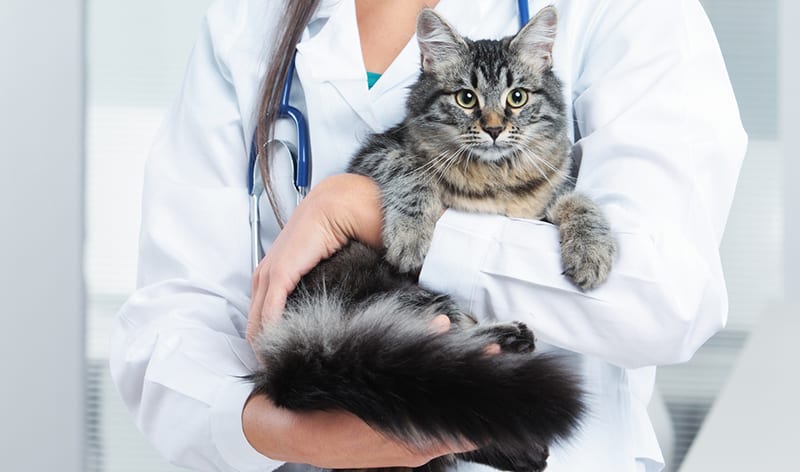 Open 24/7, 365 Days a Year