When it comes to emergencies, every second counts.
Give us a call if you're worried about your pet.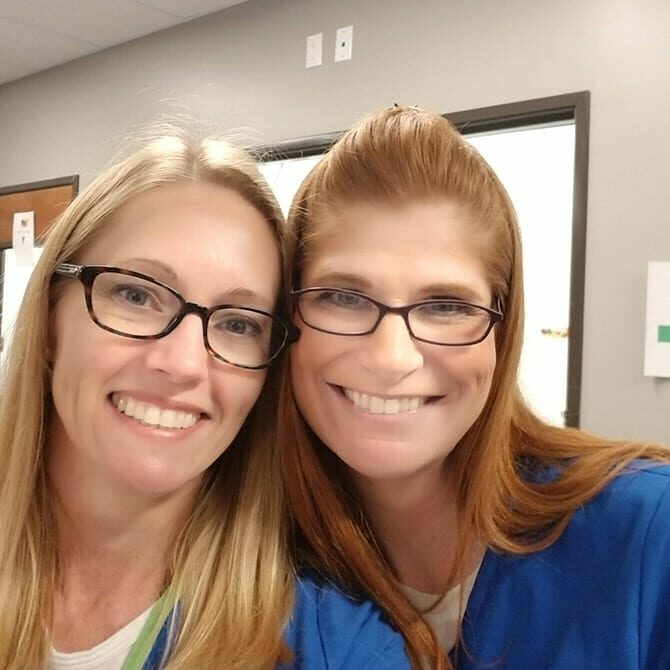 We are located on the corner of the access road for Highway 114 West and Westgate Plaza in the city of Grapevine, between the exits for Southlake Blvd/1709 and Kimball Ave.
Please Note: Our street address does not map correctly using GPS. If it is necessary for use of GPS please enter Westgate Plaza Grapevine TX.
From Eastbound 114: Exit Southlake Blvd/1709 or Northwest Hwy and U-turn/turn left at the first opportunity. Turn left to follow the access road along 114 West. Turn right at Westgate Plaza, then right into our parking lot.
From Westbound 114: Exit Southlake Blvd (1709) and continue on the westbound access road. Turn right at Westgate Plaza, then right into our parking lot. If you exit Kimball rather than Southlake Blvd, be prepared to cut across several lanes to make a quick right.
Lost or Need Further Directions?
Don't panic. Just call us and we'll assist you.
Forms of Payment Accepted
All fees must be paid in full prior to your pet's discharge from Animal Emergency Hospital of North Texas. For payment, we accept:
Cash
Visa
Discover
MasterCard
American Express
Personal Checks*
*Please note that personal checks are verified and approved through Momentum Payment Systems. Always bring an ID and a second form of payment, to be safe.
If you are interested in Care Credit, you can apply at our hospital, online, or over the phone by calling (800) 839-9078.
Looking for your next career? We're always hiring!
Pet First Aid Information
Every home with pets needs a first-aid kit just for animals, and we encourage all of our clients to make one for emergencies. The basic items that must be included in a first aid kit include:
Adhesive tape
Antihistamines (such a Benadryl, ask your vet for an appropriate dose)
Antiseptic (such a Betadine)
Cotton (balls, swabs, and rolls)
Tweezers
Hydrogen Peroxide
Styptic powder (such as Kwik Stop)
Scissors
Sterile Gauze (pads and rolls)
Pet thermometer
Water-based lubricating jelly (such as K-Y)
Soft fabric muzzle (for dogs) or a restraint bag (for cats) because animals in pain may lash out
Tuck into any kit your veterinarian's phone number, and the phone number of the closest after-hours clinic if your veterinarian isn't on call.
If your pet needs some quick first aid while you're on your way to our hospital, please read here for help. First, select your animal at the top of the page, then enter their problem (vomiting, diarrhea, lack of appetite, etc.) into the search bar and click "Go."